***SPOILER ALERT***: This article contains spoilers for Venom: Let There Be Carnage.
The highly anticipated sequel to 2018's Venom, Venom: Let There Be Carnage, will be out in U.S. theaters on Oct. 1, 2021. The movie, starring Tom Hardy as Eddie Brock/Venom has generated massive online chatter after spoilers from a fan screening started to appear onto the internet.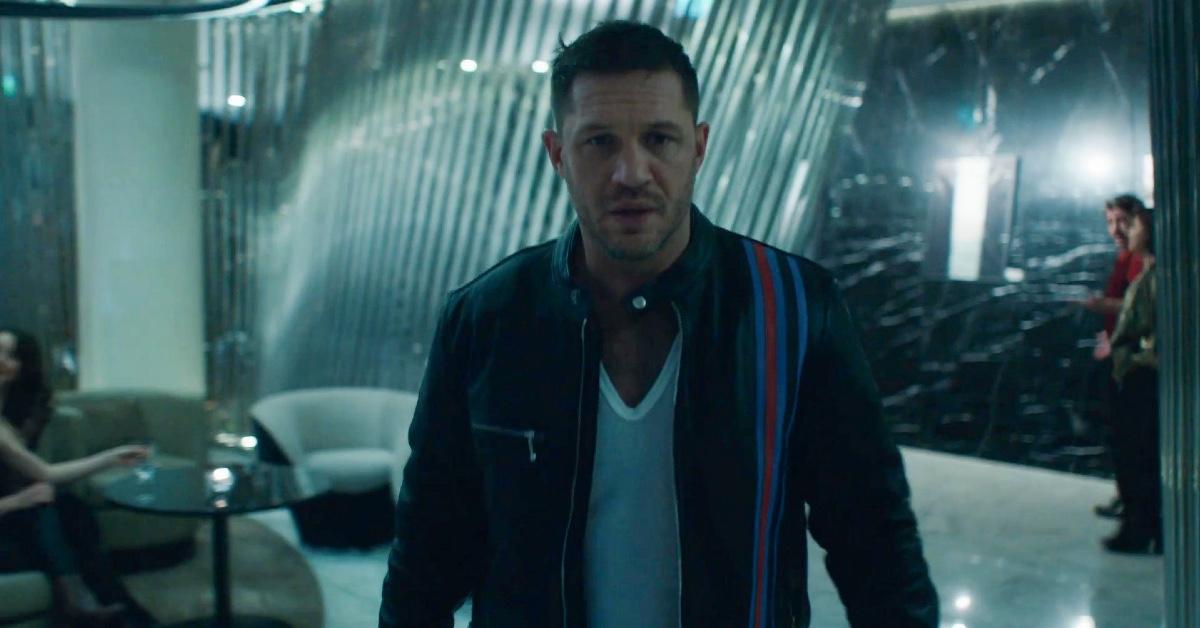 'Venom 2' Post-Credits Scene
Venom: Let There Be Carnage is centered around Eddie Brock who is trying to regain his job as a journalist. To do this, Eddie interviews known serial killer, Cletus Kasady, who specifically requested him. An altercation between the two ends up with Cletus biting Eddie which leads to Cletus becoming host to a symbiote, Carnage.
It has been long speculated that Venom, who is one of Spider-Man's most notable villains, would join the MCU at some point. The post-credits scene of Venom 2 confirms Venoms entry into the Spider-Verse after the scene leaked online. Here is the leaked clip
In this scene, J. Jonah Jamison, the reporter, is on TV talking about how Peter Parker killed Mysterio, then a still image of Tom Holland's Peter appears and Venom licks the TV saying something '… That guy,' then the guy who's renting the daytime hotel room asks "who are you" and it ends there.
Sony Pictures is making good use of what they can out of their Marvel characters, and the Jared Leto flick Morbius about the anti-hero Morbius is set to hit theaters in 2022. Like Venom, Morbius is a Spider-Man character, and in last year's film trailer, Michael Keaton's Vulture character makes a cameo. Micheal Keaton played the role of Vulture in Spider-Man: Homecoming.