Evil Dead Rise director/writer Lee Cronin tweeted some behind-the-scenes pictures and announced that filming has officially wrapped. The latest film in Sam Raimi's iconic horror franchise is about a woman who reunites with her older sister in a small L.A. apartment. However, their time is cut short after they discover a mysterious book in the building that gives rise to flesh-possessing demons and forces the single mother and sister to fight to protect themselves and the kids. The film's cast includes Mia Challis, Gabrielle Echols, Morgan Davies, Lily Sullivan, Nell Fisher, and Alyssa Sutherland.
The fifth Evil Dead film had been in development hell for over five years as plans to produce a sequel to Fede Álvarez's 2013 Evil Dead film and an Army of Darkness sequel failed to take off. After the franchise got a new life thanks to the Starz sequel series Ash vs. Evil Dead, in which Bruce Campbell reprised his role as Ash. Raimi officially announced in
2019 that a new film was in development which Campbell was going to executive produce but will not star in. Cronin was also chosen by the director the following year to helm the project. Production was delayed because of the COVID-19 pandemic. It officially started in June 2021.
Cronin recently tweeted that filming has officially ended. Cronin also shared some Behind The Scenes photos from the film, teasing the level of blood audiences can expect from the latest installment. Check out the images shared below.
The reveal that production officially wrapping up on Evil Dead Rise is sure to excite the horror franchise fans who are eager to see its return to the screen. His note of using 6,500 liters of fake blood in the film certainly promises another wild installment. However, this figure is lower than the 2013's film where 70,000 liters were used.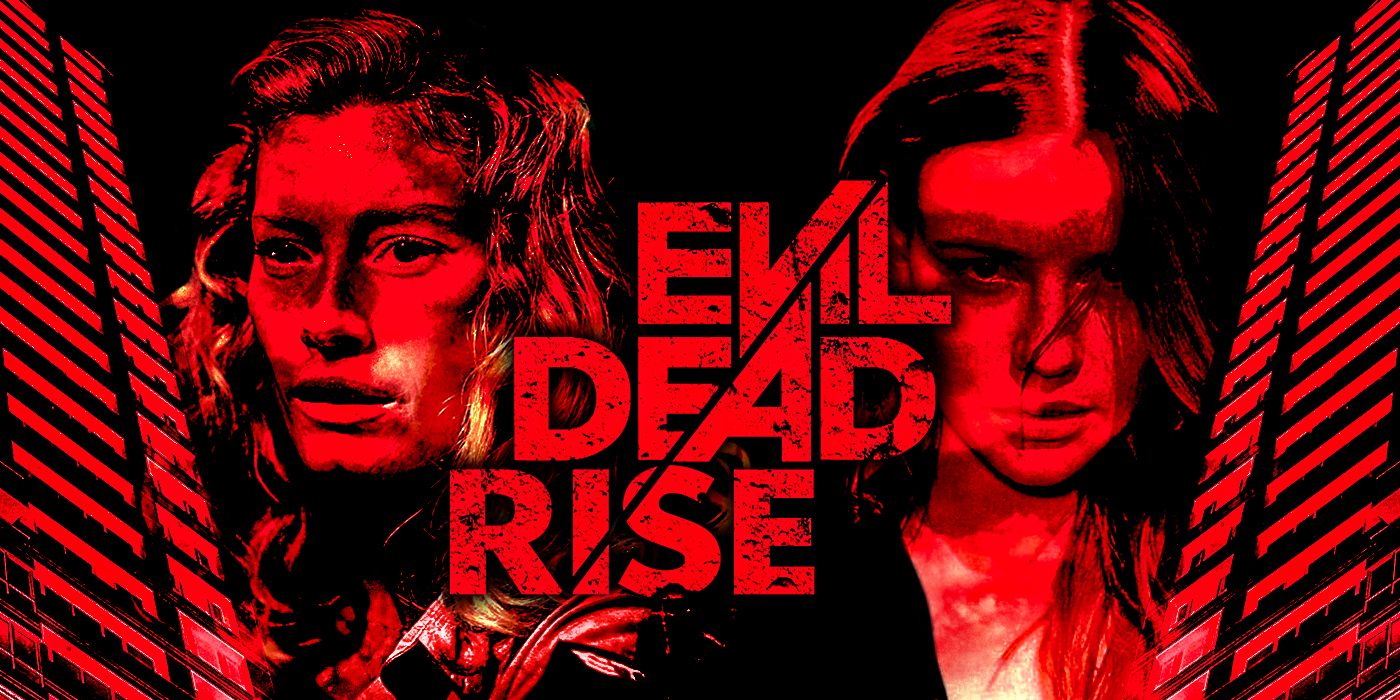 Evil Dead Rise will be the first film in the franchise to make its debut on a streaming platform instead of in theaters. No official release date has been released yet, but it has been confirmed that the movie will be released in 2022. For the time being, fans can rewatch the original Evil Dead trilogy on HBO Max and the 2013 reboot and Ash vs. Evil Dead series on Starz.