It's a great time to be a fan of the Hellraiser series. Fans of the series already knew that a TV series was being made, but it's been revealed that a feature film is also in the works. The TV series is being directed by David Gordon Green and original novella writer Clive Barker while the movie is being directed by David Bruckner and written and produced by David S. Goyer.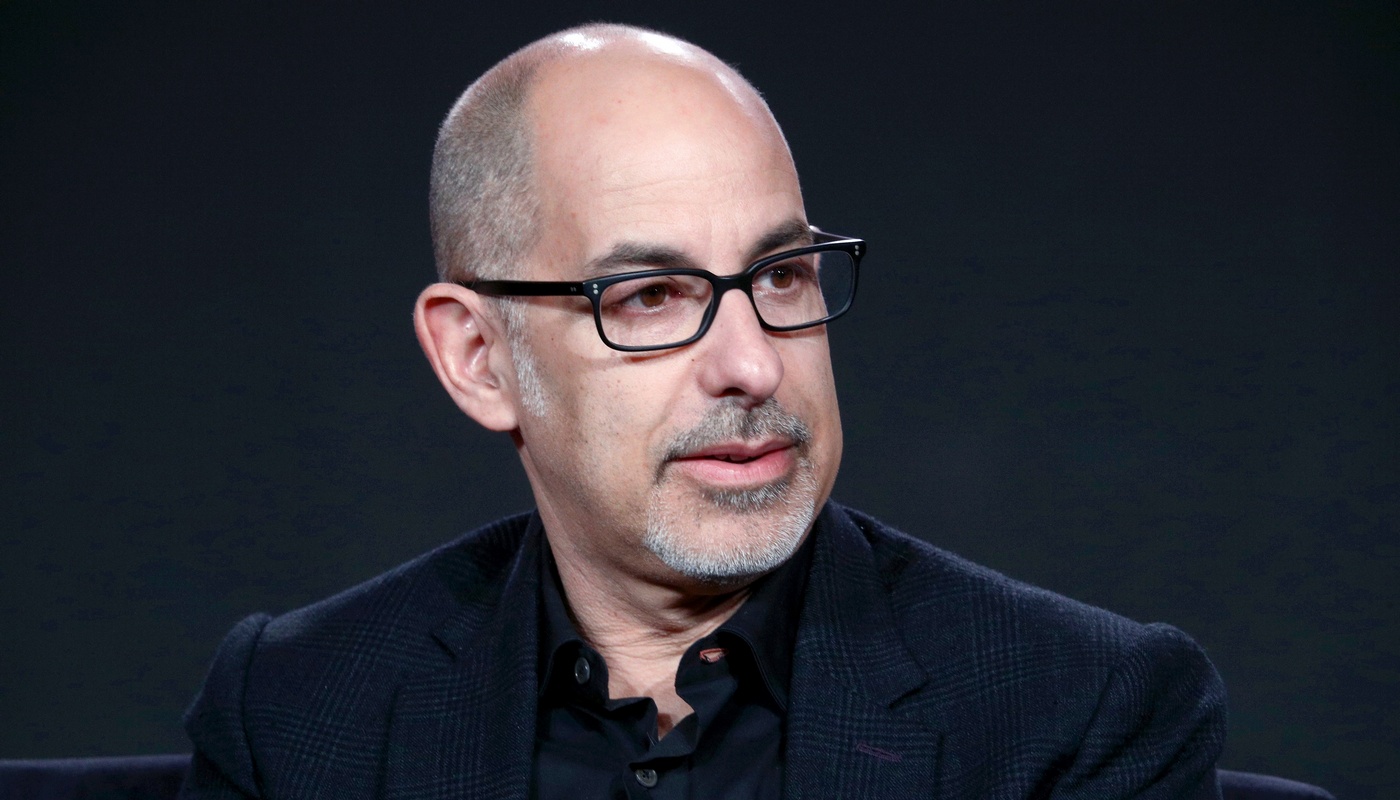 David Goyer didn't reveal many details of the film but confirmed that a movie was in production and the movie is going to be R-rated. Although he didn't reveal how violent and gory the new movie will be (more than its predecessors), he did confirm that they would be going to the source material of the series which is good news for the fans.
What he means is that they are going back to the basics approach with the series and would be more in line with Barker's original novella, The Hellbound Heart. Goyer considers Bruckner a genius. His most recent work, The Night House, has a respectable rating on IMDB (6.9) and Rotten Tomatoes (86%).
When asked if Doug Bradley would be returning to reprise his role of the iconic Pinhead, Goyer did not confirm or deny his casting. Fans will remain in wonder Goyer responded, simply, "I can't say," leaving fans to remain in wonder on the details of the film and how much the film will reset what we know about the Hellraiser series. Since the movie is still in production, there is no footage or details that we can share that would reveal more details. Hellraiser is expected to release in 2022 tentatively. We can only wait for more details to be revealed about the film.