Charlie Cox finally returned to the role of Matt Murdock / Daredevil in last year's Spider-Man: No Way Home. Now that the film is out, Cox has been able to reflect on his return to the role from the popular Netflix series.
Matt Murdock appears on a quick cameo to give Peter Parker legal advice after Mysterio outed him as Spider-Man in the film. His appearance was short, however, his time in the MCU has not been done yet.
Also Read:
Charlie Cox said:
I think at this point, I expect to be involved in some capacity. Otherwise, it would be a bit of a weird one-scene moment. I don't know much, I know a little, and what I do know I'm very excited about…there's a chance it could be the next ten years of my life.
When asked to confirm Kingpin's fate in the Hawkeye finale, D'Onofrio said:
I can comment personally. I can't comment about any fact because [Marvel Studios] just don't tell me. So, it made me hope that it would continue and it still makes me feel that way. I mean, in my mind, she definitely shot him. And, I walked away from Daredevil, at first I thought, 'Maybe he'll come back somehow.' And then very quickly after that, I thought I was walking away for good.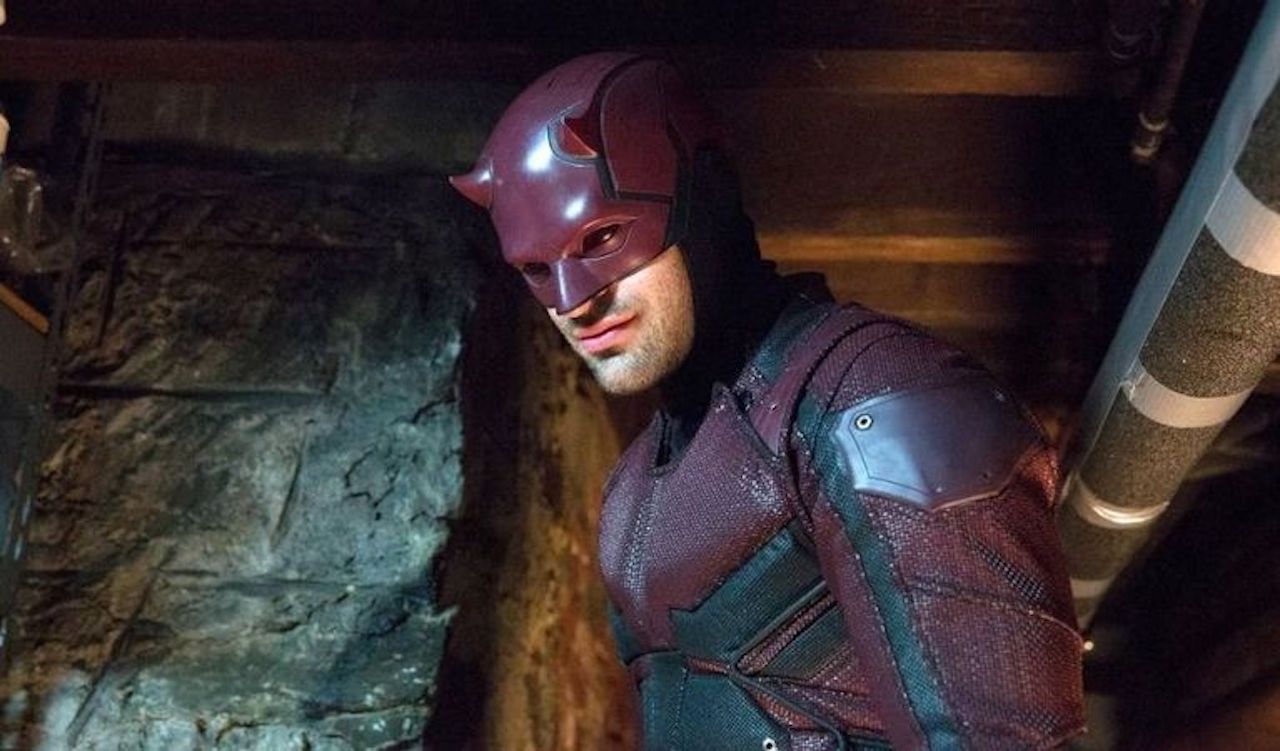 D'Onofrio said of returning as Fisk for the first time since Season 3 of Daredevil in 2018:
So I had always hoped because of the fans wanting him back and everybody, I'd hope that I would come back. So I feel the same way now.