A promotional video for the upcoming Chucky series on SYFY was released. It teases viewers with what they can expect from the first season. This is the first time a long-running Chucky film franchise has made the transition into a TV series, with creator Don Mancini.
Chucky Release Date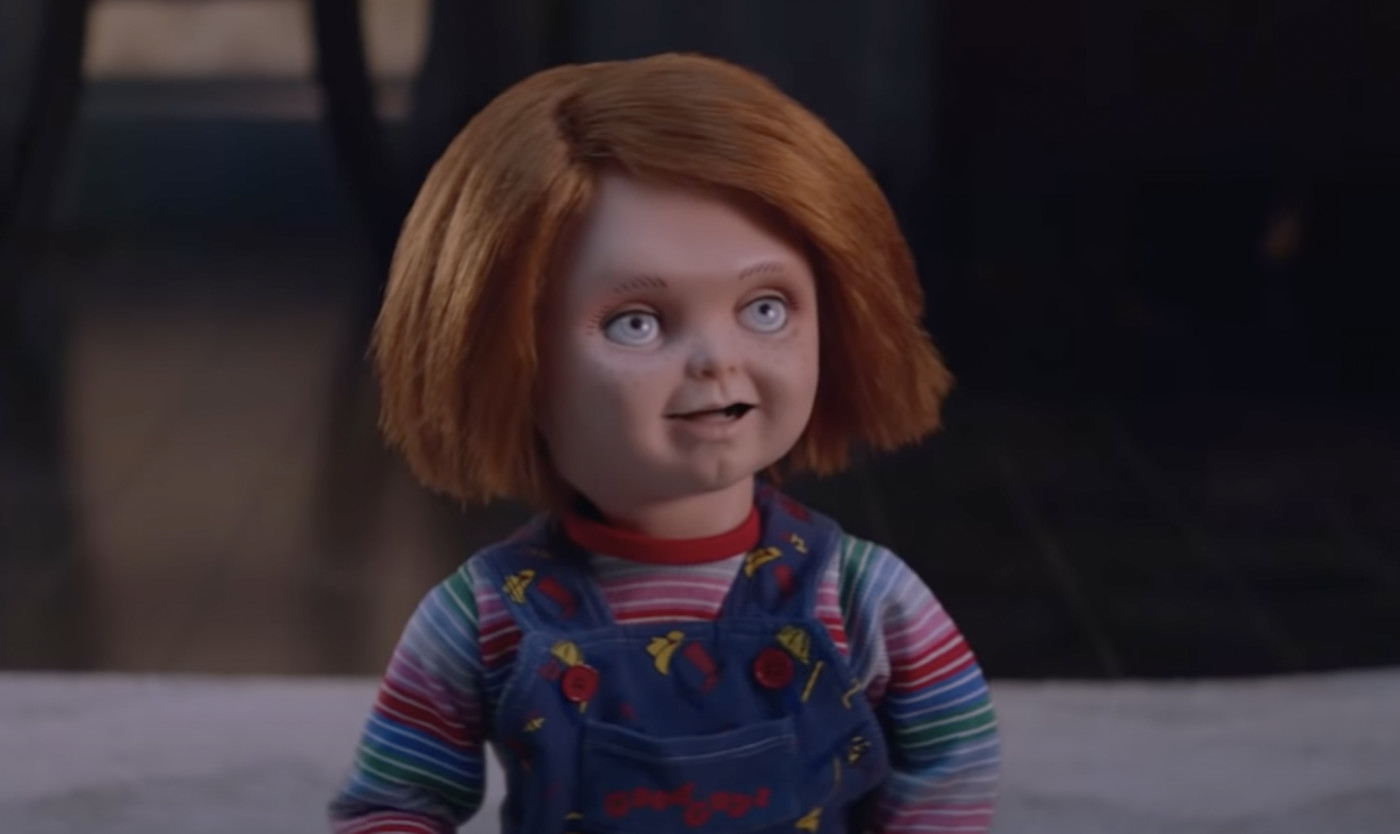 Chucky tv series will officially start on 12 October. Fans from all over the world are eagerly waiting for the first episode.
Chucky Plot
Chucky TV series will provide a new take on the mythology that started in 1988 with Child's Play. The director is hoping the new Chucky series will attract new fans as well as keep the old fans entertained. From the start, Child's Play franchise tried to provide the sort of scare that weren't limited to the traditional supernatural notions. Above all, the idea of the new Chucky franchise was different, it achieved early success and created a fanbase.
As more and more films were added to the franchise, the movies went from to horror to absurd in The Seed of Chucky. Moreover, the franchise needs to be led in a new direction, which the fans are expecting to be in the new series.
Following the lead-up to Chucky series release, the studio has released a video littered with clues on where the series direction will be. From the Chucky teaser video, we can gather that fans will see something they haven't already seen before. In addition, the latest video on SYFY's YouTube channel gave some insights from Mancini and also shows unseen footage from the series.
Don Mancini mentioned the Chucky series will focus on a struggling teenager, Jake Webber. Secondly, Jake had a lot of issues in his life even before Chucky entered his life. Moreover, he is a target for bullies, unsupportive family, and he is trying to come to terms with being gay. This LGBTQ angle is something new in the horror genre as it has rarely been explored in a slasher horror flick. Chucky is the perfect metaphor for bullying as he pretends to be your best friend, but he truly only wants to wreak havoc in other people's life